Sergei Bobrovsky has been a polarizing goalie in the NHL in recent years. From his time with the Avalanche to a stint with Columbus and then finally with the Panthers, "Bob" as they affectionately call him, is well known both for his on ice play and his gear. As a self proclaimed gear nerd.. we love that about Sergei.
We're going to take a deep dive into Sergei Bobrovsky's pads in this article, so buckle up and hold on!
View this post on Instagram
What pads does Sergei Bobrovsky wear?
If you're anything like I was, the gear or equipment that NHL goalies wore was a huge part of my initial interest in the position. Fleury has been one of the leagues best gear nerd examples in recent years, as he's always wearing some of the most eye catching equipment out there.
Here is the equipment used by Sergei Bobrovsky.
We've also listed every other NHL goalie's gear, find your favorite goalie below and check out their stuff.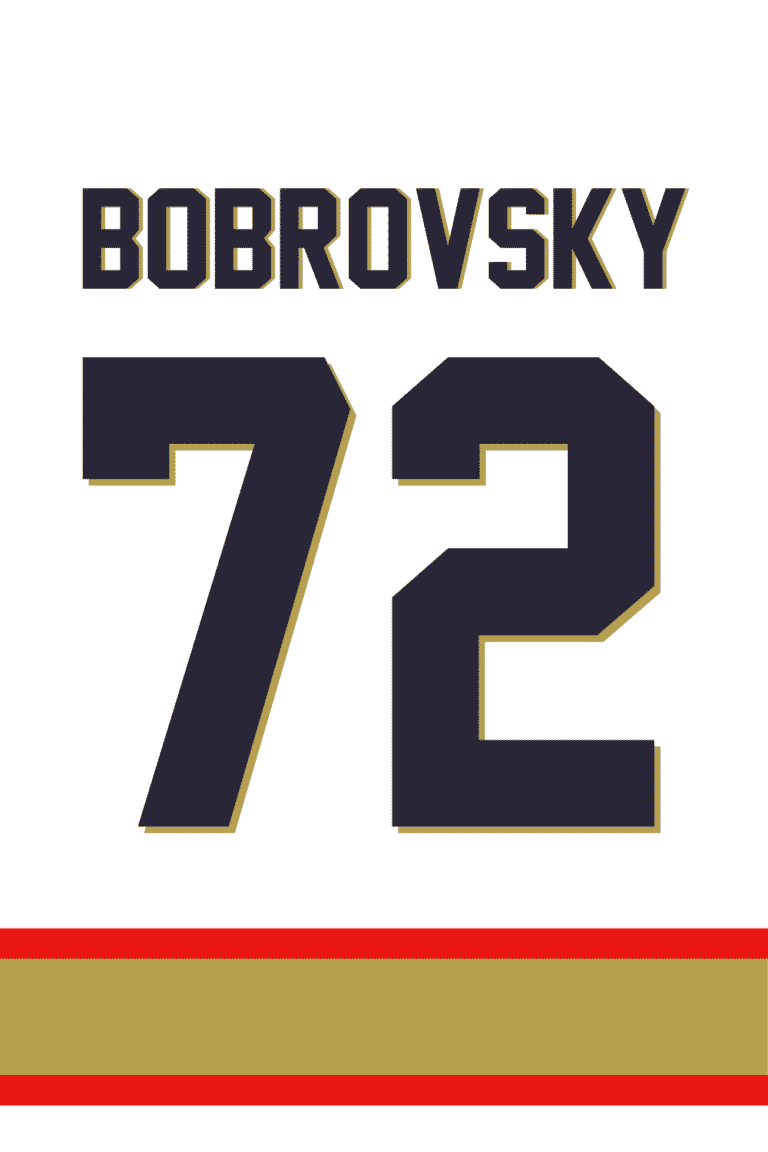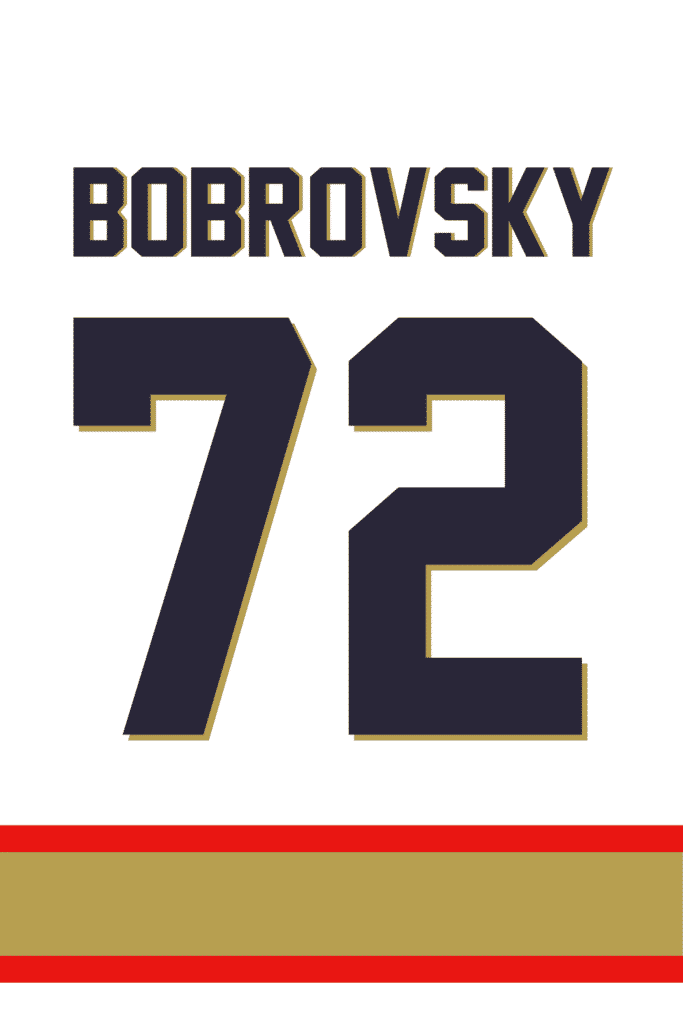 Related: Best Goalie Pads For 2020
Conclusion: Sergei Bobrovsky Pads
Sergei Bobrovsky is largely wearing CCM gear.  Nearly his entire setup as we know is CCM.   Who knows?  Maybe he's on to something?
Thanks for reading!